About
Born in 1885 in Rochester USA, with over a century of experience, the Schlegel brand stands for high quality sealings.
Besides working with customers to design dedicated solutions, Schlegel continues to improve existing processes and products, as well as test new compounds to achieve quality sealings of the very highest standard for every type of window and door.
Q-LON
Our best-in-class polyurethane foam seals
Q-LON is Schlegel's high performance gasket. It is made from a special polyurethane foam core that allows high durability and superior recovery performance. The outside film is a weather resistant embossed polyethylene liner, available in a wide range of colours. Q-LON is available for timber, aluminium and uPVC windows and doors.
Fire retardant
Q-LON Fire Retardant are classified to EN 13501-1, Class E, designed to reduce the spread of fire when in contact with it, slowing the speed of flames and avoiding the dispersion of flammable material.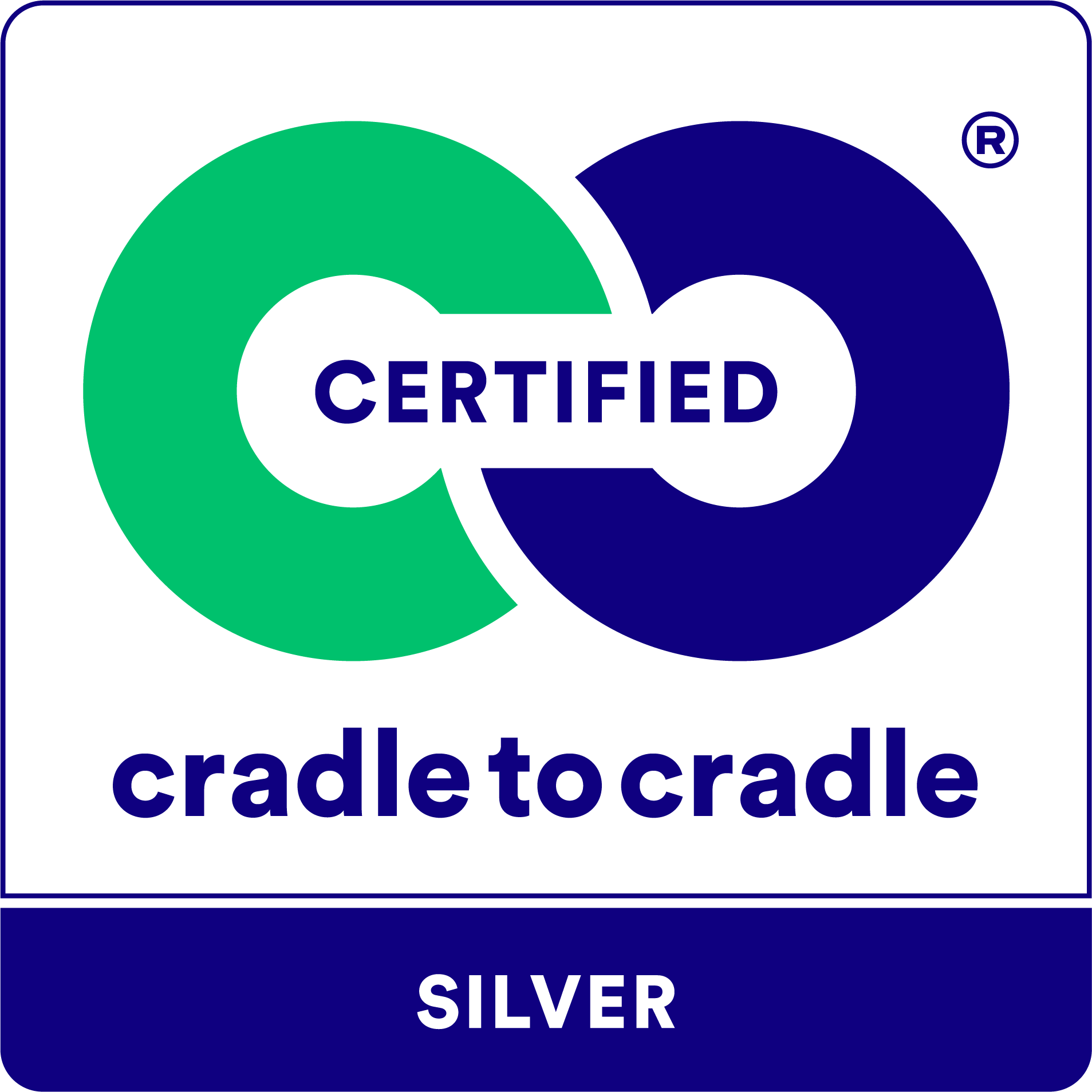 Cradle to Cradle certified
Q-LON are Cradle to Cradle Certified® at Silver Level. The Cradle to Cradle Certified® Products Programme is a multi-attribute, continuous improvement methodology that evaluates products across five categories of human and environmental health.
Superior recovery
Q-LON returns to its original shape after long compression, even under extremely cold or warm weather conditions.
Q-LON features
Made with a unique combination of materials and with technical performance unparalleled by any other material used in seals, Schlegel Q-Lon offers the highest standard of sealing function – even under extreme conditions.
Excellent memory
The original formulation of Q-LON enables it to return to its original shape after being compressed up to 50% more than other extruded seals, even at extremely low temperatures.
Test performed in accordance with classification E 12365 on a selection of Q-LON seals compared with extruded seals.
Very low thermal conductivity
Q-LON polyurethane seals offer the lowest thermal conductivity on the market (0.04 W/m•K at 0ºC), 3 to 6 times better than other materials.
Test performed in accordance with EN 12667:2001 standard in comparison with extruded gaskets.
Everlasting
The external polyethylene film is not altered by paints, detergents or dyes. Its high resistance to atmospheric conditions and UV radiation ensures that Q-LON lasts three times longer than the most common foam seals.
Accelerated ageing test performed according to DIN EN ISO 4892-2 on a selection of Q-LON and other seals on the market.
Effortless and perfect adherence
Thanks to the characteristic softness and adaptability of Q-LON, windows require a low compression force when closing. Q-LON therefore continues to provide a tight seal even when the window undergoes alterations due to temperature fluctuations or ageing.
Excellent sound insulation
Exceptional acoustic insulation performance thanks to high compression ability. Up to 4 dB noise reduction compared with extruded seals.
Test performed to UNI EN ISO 10140-2 on a selection of Q-LON seals compared with extruded seals.
Also for sliding doors
Compared with common brush seals, Q-LON offers highly superior air/water tightness, noise insulation performance and styling.
Tested for friction damage on sliding doors to 40,000 cycles.
Profile materials
Schlegel offers a wide range of seals for every application material: timber, aluminium, uPVC.
Timber
A vast range of gaskets for timber windows and doors.
Aluminium
A vast range of gaskets for aluminium windows and doors.
uPVC
A vast range of gaskets for PVC windows and doors.

You bring the idea we bring the solution
We develop unique solutions for our partners, providing leading technology and excellent consulting services, from the initial concept to the end result.

Tyman International is a division of the Tyman group (TYMN: LSE), an international supplier of window components and access solutions. Tyman International products are sold in more than 100 territories worldwide under the Schlegel, Giesse, Reguitti and Jatec brands.